Dwight 'Doc' Gooden -- Benched from Bartending Gig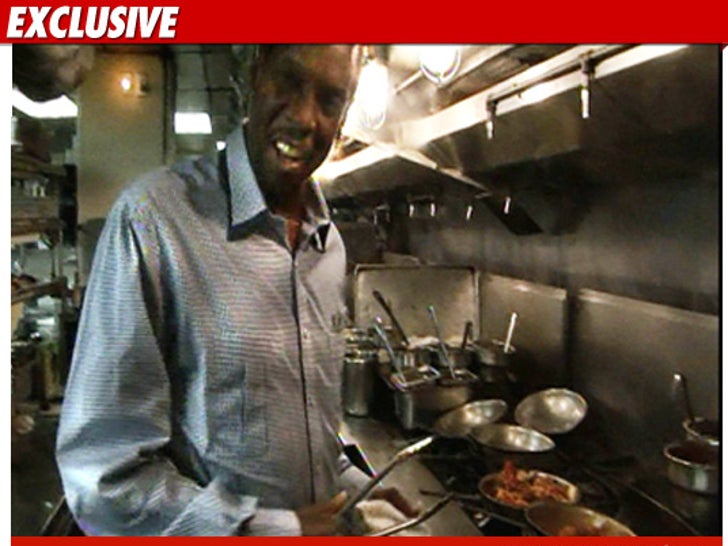 It was the worst idea ever -- hiring a baseball legend with a long history of substance abuse to be a celebrity bartender ... but thankfully, the plan was scrapped at the last minute.
Former Mets/Yankees hurler Dwight "Doc" Gooden was slated to mix drinks last night at Sofrito -- a NY restaurant of fellow bballer Carlos Beltran -- but a rep for the event told us Doc couldn't serve drinks "due to legal reasons." Turns out Dwight is on probation for DWI.
We're told Doc was a big sport and volunteered to work in the kitchen -- and the reviews are glowing ... he makes a "kick ass paella."