DMX -- Back to the Big House!
DMX
Back to the
Big House!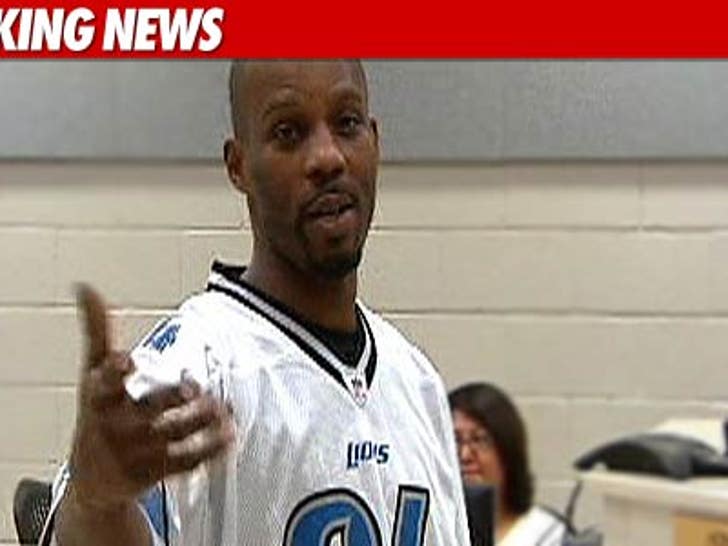 For rapper DMX it's NOT the most wonderful time of the year -- but it is familiar -- because he was just sentenced to prison again ... this time for probation violation.
According to court officials in Arizona, the rapper -- real name Earl Simmons -- had his probation revoked today ... one month after he was arrested in Phoenix for failing to check in with his probation officer.
X had been out on parole after pleading guilty to assault in 2009.