Hulk Hogan Wedding Paparazzi on Video: 'I'm Carrying a Gun'
Hulk Wedding Photog on Video:
'I'm Carrying a Gun'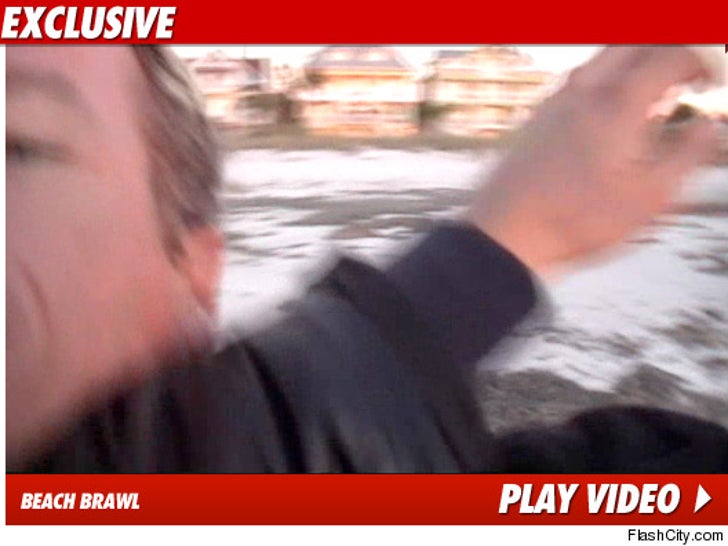 In what may be the biggest bonehead move of 2010, the photographer who threatened one of Hulk Hogan's friends with a gun during Hulk's wedding actually videotaped the entire incident ... and we got the tape.
It all went down on Tuesday in Clearwater, Florida -- when the pap tried to shoot video of the nuptials.
Listen to the tape -- you hear the photog tell someone in the wedding party, "You're in my space and I'm carrying a gun."