Justin Bieber and Sean Kingston -- Miami Heat
Justin Bieber
and Sean Kingston
Miami Heat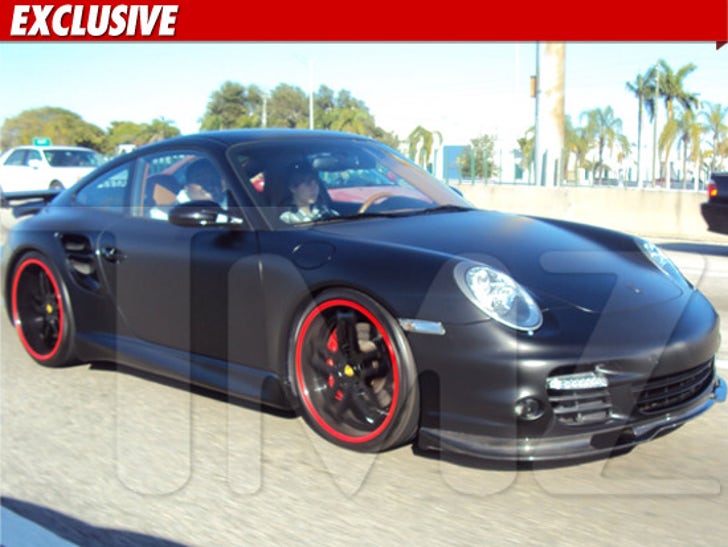 Imagine glancing out your driver's side window and spotting Justin Bieber and Sean Kingston chilling right next to you in a sick black Porsche. Or you can just look at this photo.
Biebs and SK were spotted driving down I-95 in Miami yesterday -- the duo is set to play the American Airlines Arena there tonight.
Wonder how they'll get to the show?