Liquor Store Stocks Up for Booze-Free Vikings Game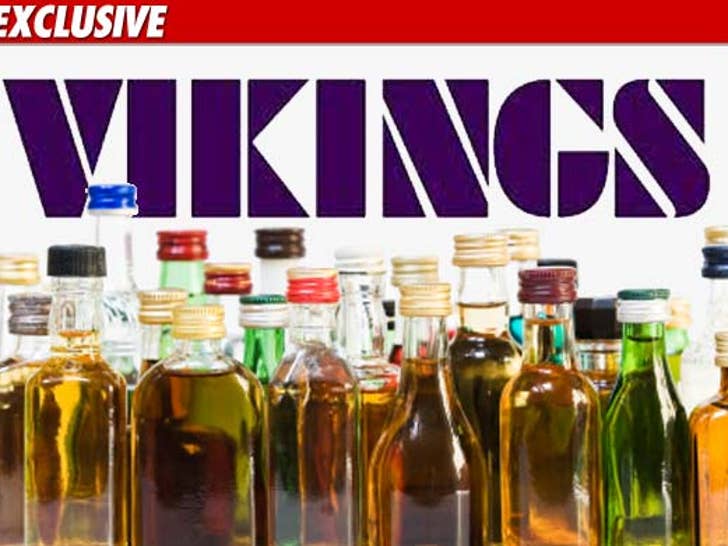 The Minnesota Vikings' Monday Night Football game is supposed to be dry -- as in booze-free -- but we've learned a stadium-adjacent liquor store is stocking up to help fans smuggle their hooch.
Value Liquors -- which is right next to TCF Bank Stadium in Minneapolis -- tells TMZ they're preparing for huge business since officials nixed alcohol sales in the college stadium for the matchup with the Chicago Bears.
We're told the store ordered 50 cases of flasks, and over 4,000 airplane-size bottles of liquor. Hmmm ... wonder what fans are gonna do with those?
Peeps at the stadium say flasks and alcohol are strictly prohibited ... but fans tend to forget the rules when it's 20 degrees and snowing.