Jermaine Jackson -- Foreclosure Victim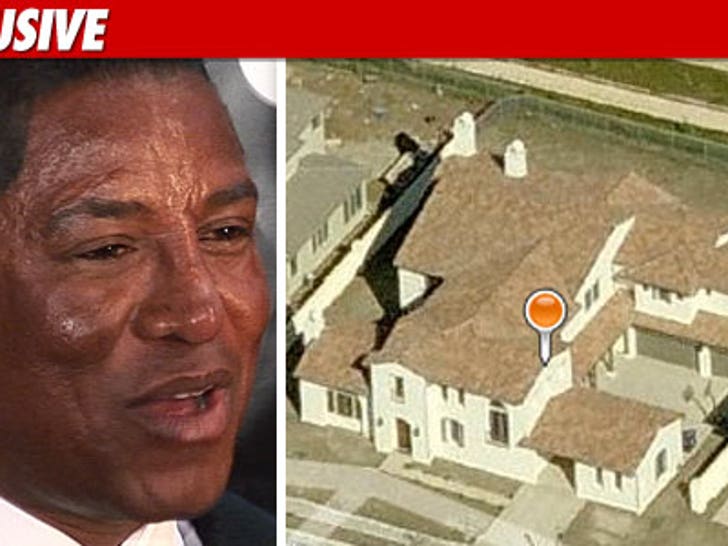 Jermaine Jackson could become homeless early next year, because the house he's living in is going up on the foreclosure auction block.
TMZ has learned the 5 bedroom, 6 bathroom Calabasas home Jermaine is renting is on the brink of foreclosure ... set to be sold on the steps of the Pomona, CA courthouse on January 21.
The minimum bid, according to Foreclosures.com, is $2,184,233.
It is unclear if Jermaine even knows the owner is about to lose the house. Under California law, he has 60 days from the time of foreclosure to vacate.
Jermaine -- who has lived in the house for a year-and-a-half -- filed a police report in September, claiming someone stole $150,000 in jewelry, furs and clothes from a suitcase in the house.
And there's more ... Jermaine is behind on child support to the tune of nearly $100,000, and he's asking a judge to reduce his support payments from $3,000 a month to $215 a month.
But one ray of hope. Katherine Jackson rented a mansion just a few blocks from Jermaine's home, so maybe she'll take him in.