Rachel Uchitel -- Not on the Hook for Poop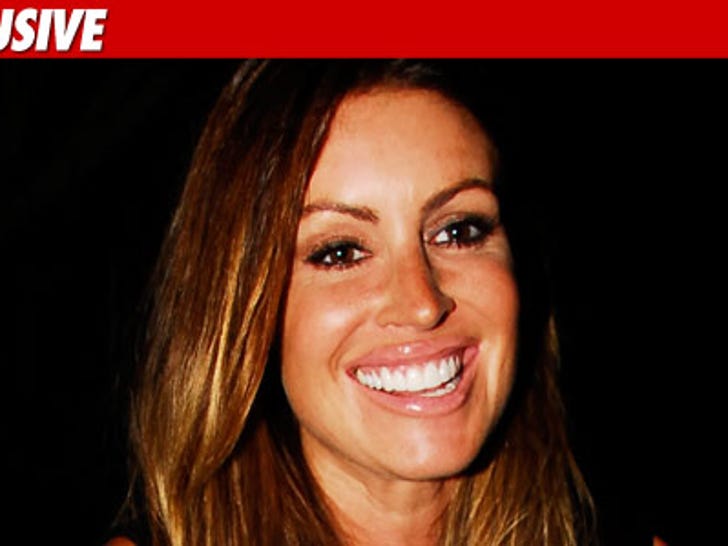 Rachel Uchitel is a little richer (again) -- a judge just ruled she can get her $1,500 deposit back from the sober living facility that refused to give it back ... rejecting the claim that her dog pooped all over the place and ruined the couch.
Uchitel filed two separate small claims lawsuits against Oceanside Transitional Living -- one claiming they didn't return her $11,000 Cartier watch; the other for the return of her security deposit.
Rachel actually called a character witness ... for her dog ... who testified how well the dog usually behaves. The judge decided the facility didn't provide enough evidence (ewww!) to prove it was her dog that did the deed.
UPDATE: The judge took the watch case under submission and, we're told, will issue a ruling sometime this week.
Rachel wasn't too chatty on her way out, but she was clearly happy to be victorious.