Wesley Snipes in Prison -- Chickening Out for Xmas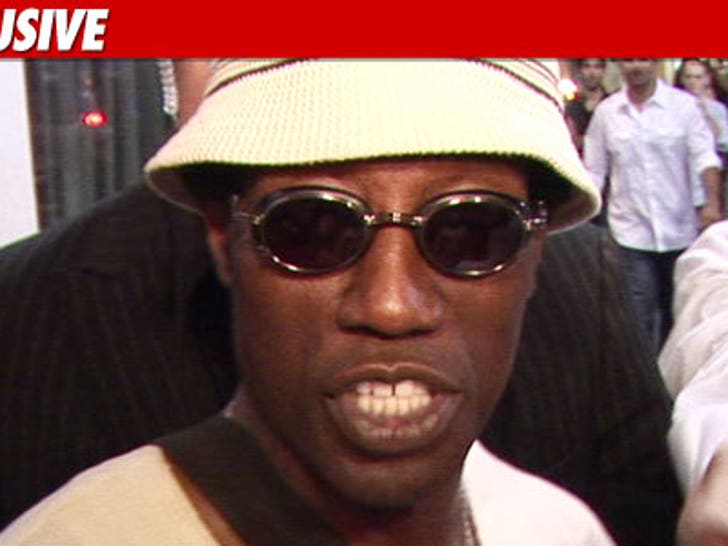 Wesley Snipes can at least count on a solid meal for his first of three Christmases behind bars -- TMZ has learned ... the actor will feast on chicken, mashed potatoes and gravy, cornbread ... and more!!!
Check out the full December 25th dinner menu at the McKean Correctional Facility in Pennsylvania -- baked chicken, mashed potatoes, gravy, cheese quiche, cornbread stuffing, corn, rolls, wheat bread, and best of all ... ASSORTED PIES!!!
Sources at the prison tell TMZ, Snipes can also go to church, play cards, or watch movies if he wants.