Happy Birthday Other Lohans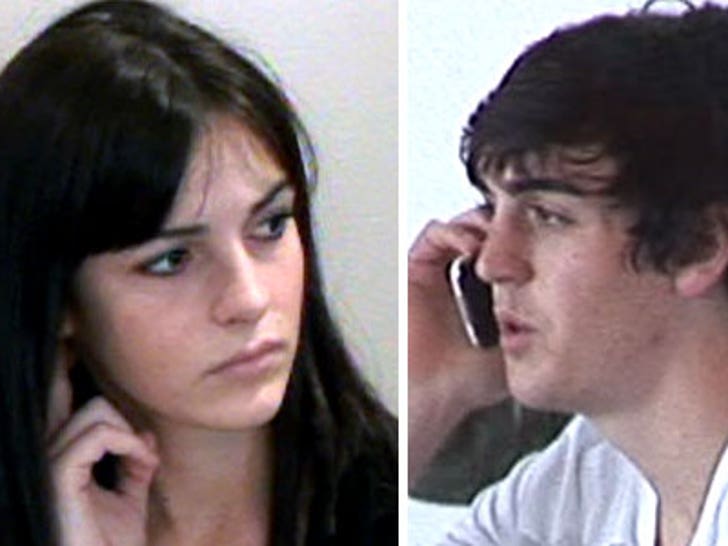 With all the Lindsay Lohan Betty Ford drama going on, let's not forget about the birthdays of two lesser famous Lohans this holiday season ... Ali and Michael Jr.
LiLo's little sis Ali is 35 17 today, while eldest brother Michael Jr. turned 23 last week.
Happy Birthday, kids. Don't party like a Lohan.