Miley Cyrus -- Whipping Herself on Movie Set
Miley Cyrus
Whipping Herself on Movie Set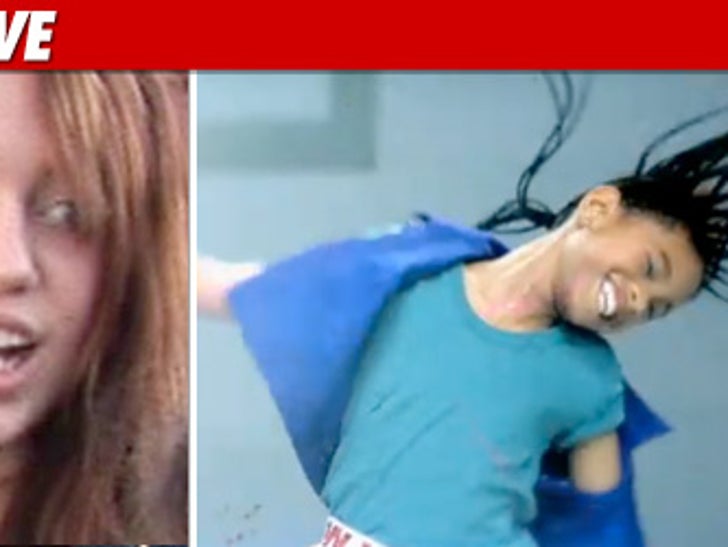 Miley Cyrus has developed an addiction on the set of her new movie -- she can't stop singing that damn catchy Willow Smith song about hair whipping!!!!
According to our spies on set ... Miley has been passing the time between takes on the set of "So Undercover" by constantly singing "Whip My Hair" ... and even busting out the dance moves.
Side effects of excessive hair whipping include sore neck, dementia ... and loss of friends.