Faizon Love Sued For Sunset Strip Beatdown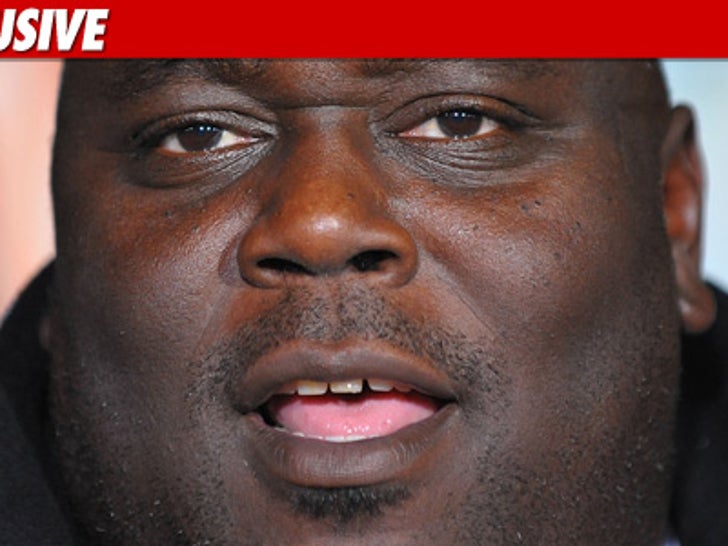 Faizon Love is being sued for allegedly beating the crap out of a guy on the Sunset Strip.
According to the lawsuit, some guy claims Faizon approached him at the Standard Hotel in Hollywood in January, 2009, and made "unwanted and unwelcomed statements to him."
According to the docs, "Love then proceeded to strike plaintiff with his fists."
Murphy claims he suffered "serious, disabling and permanent injuries."
He's suing for unspecified damages, including loss of income -- which could be beaucoup bucks.