Todd Bridges -- Lemme Tell Ya About Drug Addiction ...
Todd Bridges
Lemme Tell Ya
About Addiction ...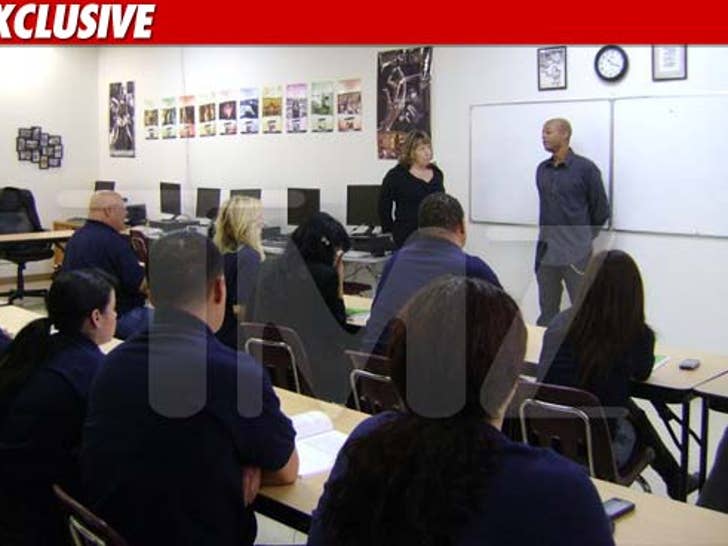 "Diff'rent Strokes" star Todd Bridges isn't just collecting a check to be a spokesperson for a drug and alcohol counselor training program -- dude is putting in hours of work in the classroom.
Bridges was roaming the halls at the ICDC College campus in Van Nuys, CA last week -- where he talked to students about his past addictions ... and explained how substance abuse counselors helped him kick the junk.
A rep for Todd tells us, "He is excited to work with ICDC and is looking forward to helping out as much as he can wherever he may be."