Val Kilmer -- Another $500,000 in Tax Problems
Val Kilmer
Another $500,000 in
Tax Problems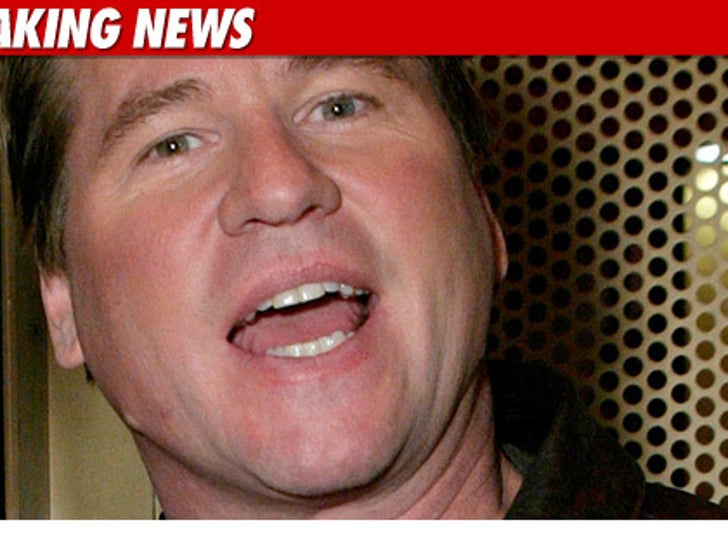 Val Kilmer is back on Uncle Sam's bad side -- the "Iceman" reportedly left the IRS in the cold ... to the tune of $500,000 in unpaid federal taxes -- and now it is out to collect.
According to DetNews.com, the Internal Revenue Service filed a $498,165 lien against Kilmer on Nov. 30 in New Mexico ... where the actor owns a multi-million dollar ranch.
It's not the first time Kilmer's had issues with taxes -- the IRS had filed a lien against him for $538k back in 2009 ... but Val reportedly settled that debt a few months ago.
So far, no comment from Val's people.