Raz B to Chris Brown: It Was Never About Attention!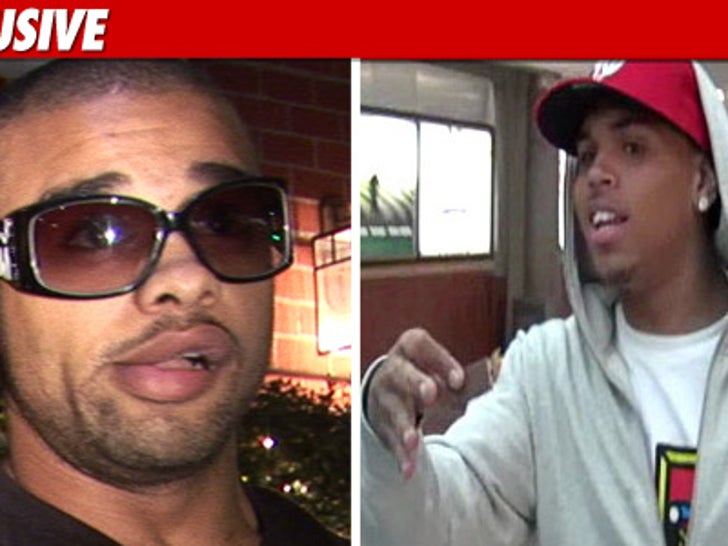 Raz B is lashing back at Chris Brown ... insisting yesterday's explosive Twitter incident was "not about receiving attention" -- as Brown insisted -- but was about standing up for what he felt was "right."
In the wake of Brown's apology, Raz has issued an apology of his own to TMZ -- saying, "I want to publicly apologize for my direct attacks done out of anger. This is now about taking the right approach, so not only my story can be heard, but so someone learns something valuable."
As we previously reported, Raz ignited the war by tweeting incendiary comments to Brown about the Rihanna incident. Brown reacted to Raz with a slew of racist and gay slurs. Raz then fired back with gay slurs of his own.
Raz adds, "Standing up for yourself does not mean yelling or victimizing others and I sincerely apologize for that. I was told that 'you can't hear my message if I'm screaming.'"
As for the death threats Raz B's brother made towards Brown, Raz's rep tells us Ricky Romance's opinions and statement do not reflect how Raz feels -- adding,"Raz B cannot control his brother being protective over him."