Wesley Snipes -- Downward-Facing Inmate
Wesley Snipes
Downward-Facing Inmate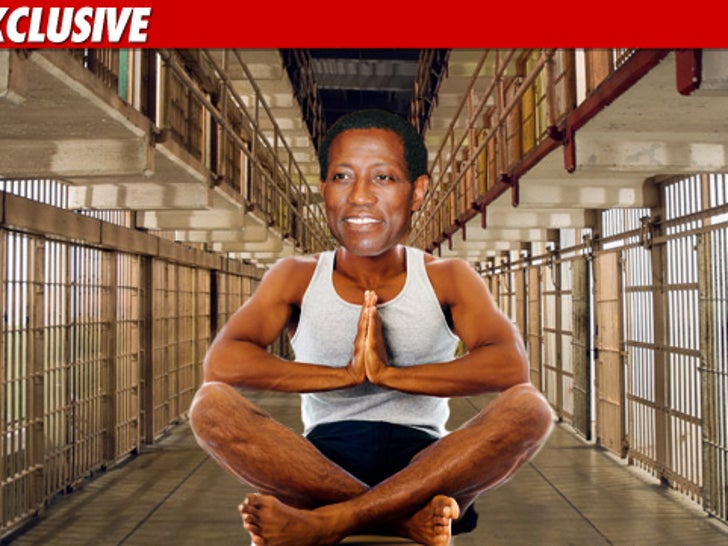 Wesley Snipes ain't exactly qualified to teach you about paying taxes -- but TMZ has learned Snipes is teaching yoga while he's locked up.
Sources tell TMZ ... Snipes is teaching yoga to some of the other inmates at the McKean Correctional Facility in Pennsylvania. We're told Snipes requested yoga mats for himself and a few others ... and his request was granted.
Downward dog at your own risk.