Vivid Prez to Meet About Buying Octomom's House
Vivid Prez to Meet
About Buying Octomom's House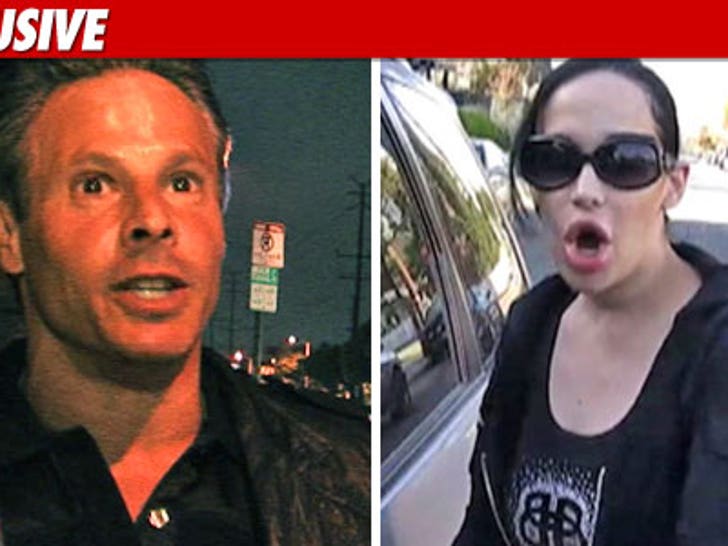 Steven Hirsch is taking his pursuit of Octomom one step further -- TMZ has learned the porn king is meeting today with the guy who holds the note on her house ... and he could be one step closer to being her new landlord.
As we first reported, Hirsch -- the president of the Vivid Entertainment XXX empire -- is looking into buying the $450,000 note on the Octocrib in an effort to save her from being kicked to the curb ... and at the same time helping him to "begin a relationship with Octomom."
Hirsch says he's meeting with current note-holder Amer Haddadin to get "specifics of this situation."