Oksana Grigorieva Gets New Lawyer ... and the Flu
Oksana Grigorieva
Gets New Lawyer
... and the Flu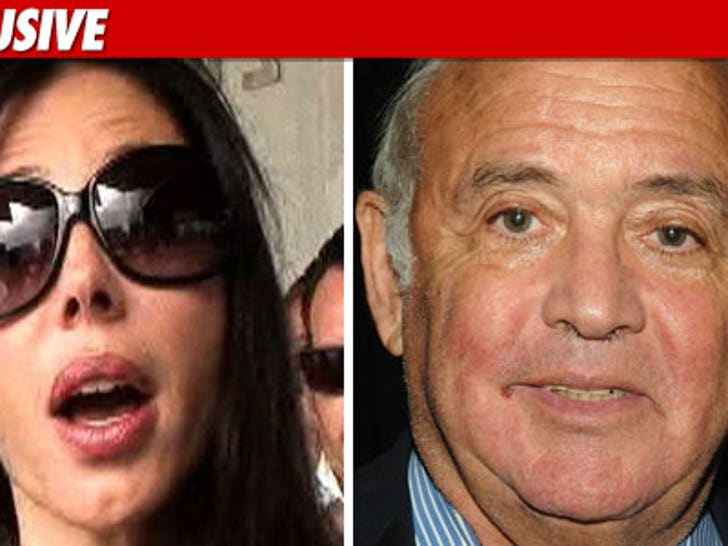 Oksana Grigorieva has a new lawyer -- #42 by our count -- but she also has a sick feeling in her stomach.
New York attorney Marty Garbus just got approval by an L.A. County Superior Court judge to appear on Oksana's behalf. He joins attorney Dan Horowitz.
Now for the sick feeling ... Oksana is on her way to a law office for part 4 of her ongoing deposition in the Mel Gibson custody war. But we're told she feels like crap and may have to pull the plug on the depo.
If she goes home sick, she can get a few pointers from "The People's Court."