Judge Awarded Mel Gibson More Face Time with Baby
Judge Awarded Mel Gibson
More Face Time with Baby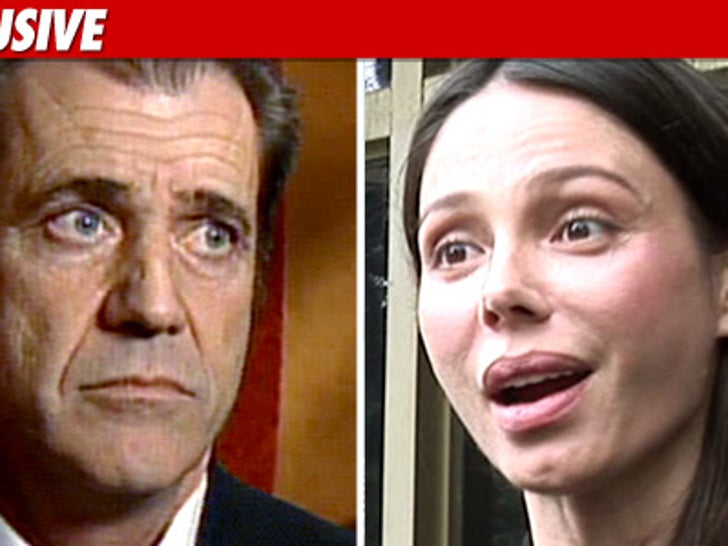 Mel Gibson will get to see his daughter more than he has in the past, thanks to Judge Scott Gordon.
As TMZ first reported, Judge Gordon modified the existing custody agreement late Thursday.
Now sources tell us Gordon has given Mel more time with Lucia, but not a lot more. We're told the increase is measured by hours -- not days -- per week. Sources say the increase for Mel amounts to a little more than one day a week.
According to the agreement Mel and Oksana Grigorieva signed in May, both have joint physical and legal custody of Lucia. Under that agreement, Mel had visitation rights a total of 6 days -- with three overnight visits -- every two weeks. The judge has now increased Mel's face time.
It's a far cry from what Oksana wanted ... namely, to strip Mel of overnight visits altogether and to only give him monitored visitation.
Sources tell us Judge Gordon told the parties there were no winners or losers, but that the change was made for the best interests of Lucia.


More Today in TMZ History