B.I.G.'s Family -- 'Pleased' with Investigation Progress
B.I.G.'s Family
'Pleased' with
Investigation Progress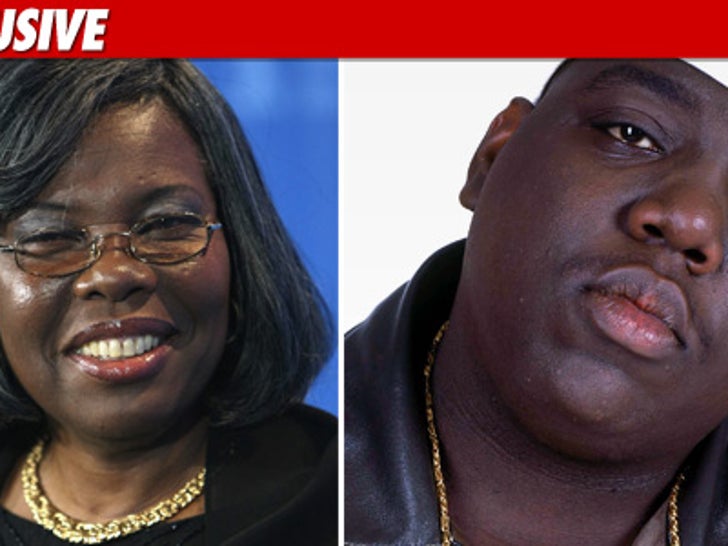 The estate of rapper Notorious B.I.G. is "pleased" that law enforcement agencies have reinvigorated their investigation into his mysterious shooting death ... TMZ has learned.
According to attorney Perry R. Sanders, Jr. -- who represents the rapper's mother Voletta Wallace and the estate -- the family is "greatly pleased with any advancement" of the murder case -- but they don't want to get too involved.
Sanders explains the family wants to "make certain [they] don't interfere in the investigation" ... adding, "Their number one concern has always been the resolution of the criminal investigation."
B.I.G. -- real name Christopher Wallace -- was gunned down in L.A. back in 1997 ... following the shooting death of rival rapper Tupac Shakur.