Charlie Sheen Calls In Sick -- Blames 'Ear' Infection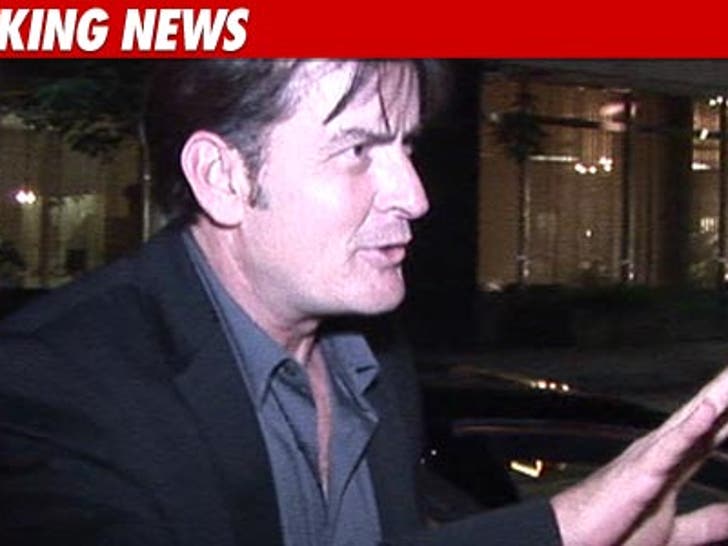 Charlie Sheen didn't make it to the set of "Two and a Half Men" on time this morning -- but it was all over an "ear infection" ... so says the actor's rep.
After waking up in pain, Sheen called show producers, according to Deadline.com, and explained that he needed to see a doctor for an ear ache ... and would come to work as soon as he finished.
Charlie's rep tells us the actor is still with his doc, who diagnosed him with a "severe ear infection."
The rep tells us Charlie will head straight to the set as soon as he finishes up with the doctor.