Jamie McCourt -- Lien for Pocket Change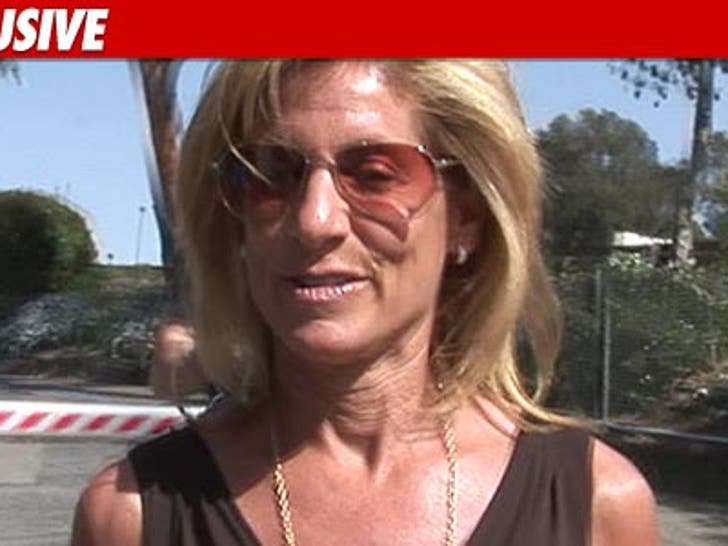 Jamie McCourt is in a heated divorce battle for millions of dollars and control of the Los Angeles Dodgers ... so do you think she even notices a couple of liens for low five figures?
According to a pair of mechanic's liens filed in November with the Los Angeles County Recorder's Office, McCourt owes one company $2,227.66 for work done on one of her many house ... and $13,350.00 to a waterproofing company.
Jamie will probably worry about this battle ... once she's done fighting the war.