'CSI: Miami' Star to Jane Fonda -- Sorry We're Related
'CSI: Miami' Star to Jane Fonda
Sorry We're Related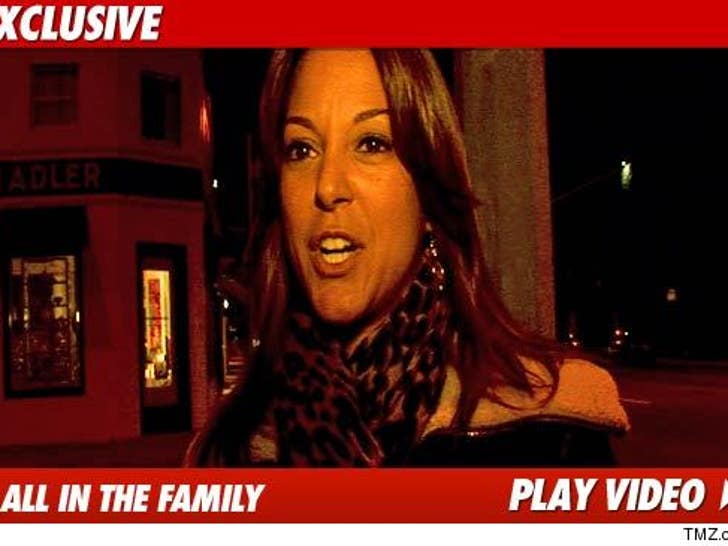 "CSI: Miami" star Eva LaRue -- who plays Detective Natalia on the show -- wants to apologize to Jane Fonda for being her third cousin ... telling us, she's sorry she "screwed up" the Fonda gene pool.
LaRue issued a formal mea culpa in L.A. yesterday -- telling TMZ, "To Jane Fonda, sadly I'm your third cousin ... The gene pool has obviously been quite screwed up since you. I'm so sorry."
Fonda has not said if she plans to accept.