David Nelson -- 'Ozzie and Harriet' Star -- Dead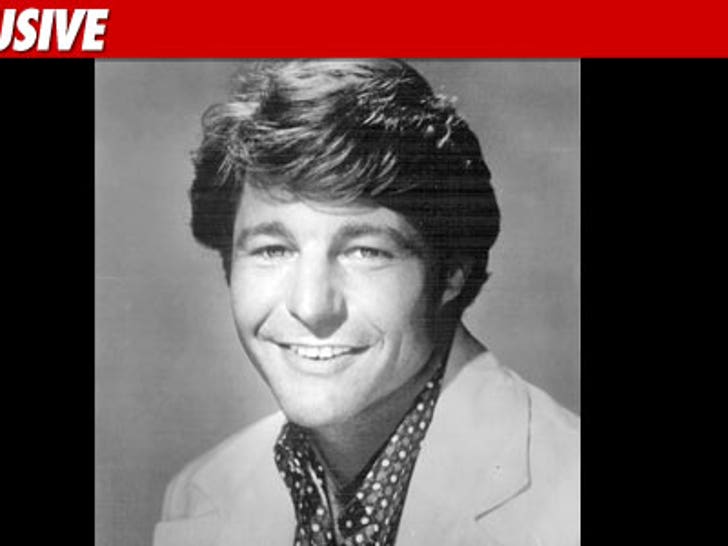 David Nelson who starred in one of the most popular sitcoms ever -- "The Adventures of Ozzie and Harriet" -- is dead at the age of 74.
Nelson was the last surviving member of the cast. The show, which ran from 1952 - 1966, featured David, his brother Ricky (who was also a huge singer), and parents Ozzie and Harriet.
Ricky Nelson -- who's hits include "Garden Party" and "Hello Mary Lou" and "Travelin' Man" -- died at age 45 in a plane crash in 1985.
David -- who died of complications from colon cancer -- is survived by his wife and five children.