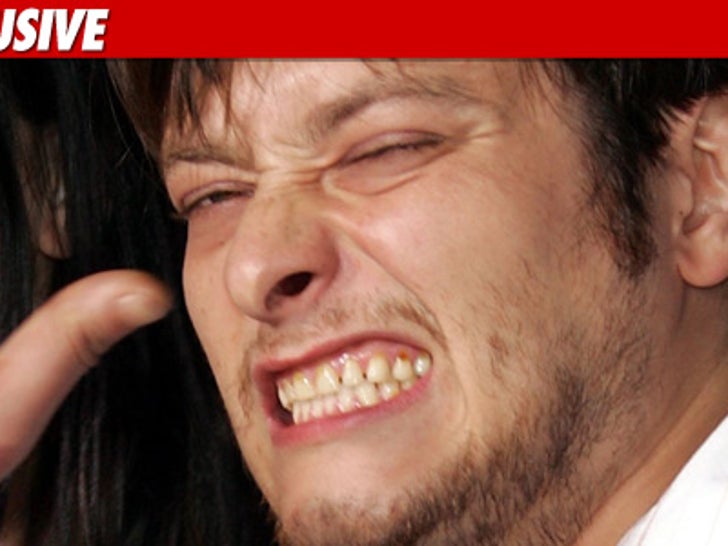 Ed Furlong -- who was arrested yesterday for violating a domestic restraining order -- has more domestic problems -- he's behind in child support, and he's broke.
TMZ was in family court this AM, when Ed told the judge, "I'm out of money. I'm completely broke."
Pretty amazing, since Ed is starring in the upcoming movie "The Green Hornet."
Ed, who is one month behind in child support, said he has to pay 10% to his lawyer, 10% to his publicist and, 10% to his business manager, and it all just dwindles away.
Ed, who appeared without a lawyer, says the judge never took these expenses into account when ordering the child support payments. His ex, Rachael Kneeland, wants child support and spousal support increased.
The judge didn't decide whether to modify the support agreement. And the judge didn't handle the alleged restraining order violation.
As TMZ first reported, Furlong was taken into custody yesterday, after allegedly violating a restraining order by getting too close to Kneeland.