New 'Idol' Contestant -- Tell Me How My Glass Tastes?!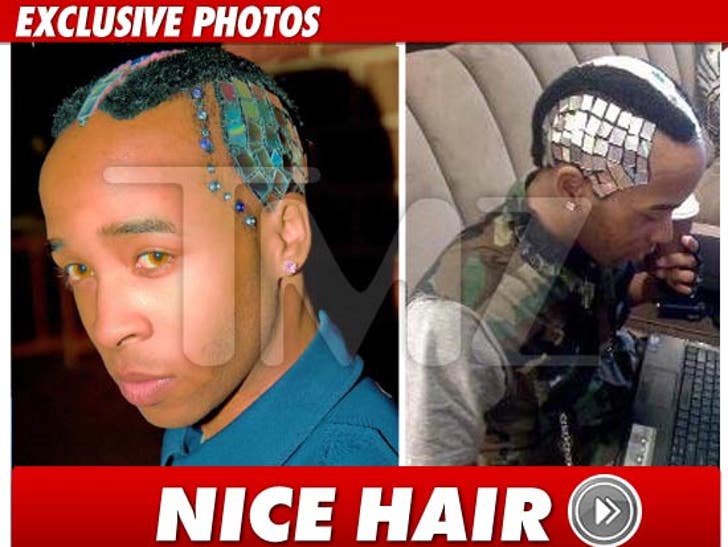 Jennifer Lopez, Steven Tyler and Randy Jackson have already disposed of some serious talent on "American Idol" ... including one man who literally glues pieces of glass to his HEAD.
**WARNING -- SPOILERS AHEAD**
TMZ has learned a 23-year-old who goes by the name, "Digidoo" got his shot in front of the "A.I." judges in Nashville back in October ... partially because of his voice and partially because of his GLASS MOHAWK.
We're told the judges weren't too keen on the singing, but they couldn't take their eyes off Digi's self described, "Glass Hawk" ... made with REAL pieces of glass and jewels.
"A.I." spies tell us J.Lo also asked the guy if he could dance ... but his fleet feet couldn't save him from the chopping block.