Ted Williams Rehab Center -- Security Lockdown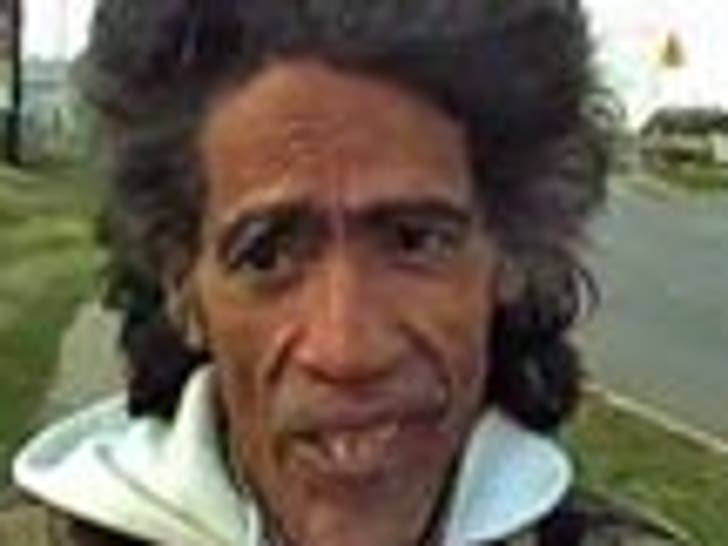 The rehab center where "Golden Voice" Ted Williams is seeking treatment has already gone into lockdown mode -- bringing in extra security to make sure their most famous patient can stay focused.
TMZ has learned Williams checked in to Origins Recovery Center in South Texas around 10:00 PM Thursday night ... where officials have also added additional screen paneling to block the paparazzi.
We're told the average cost of a three-month stay runs around $49,000 ... and Williams is on an all-expenses paid "scholarship." We're told Dr. Phil is not the benefactor.
No word on how long Williams plans to stay at the center.