Zsa Zsa's Hubby: She Doesn't Know She Lost Her Leg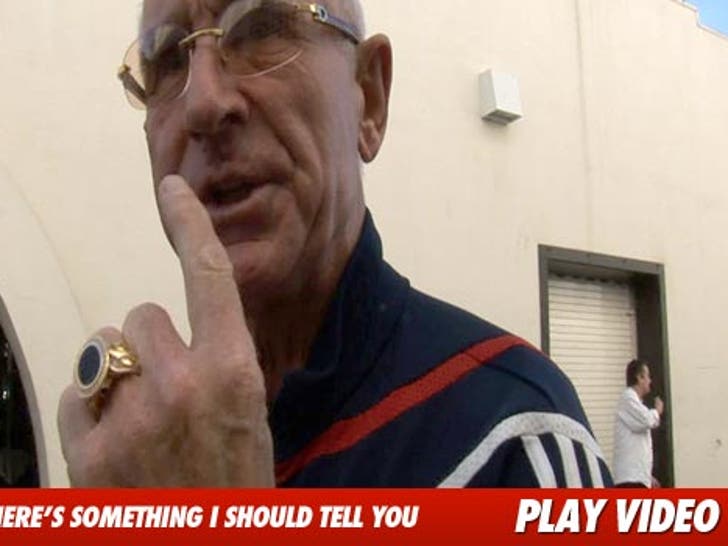 Zsa Zsa Gabor is doing well since she had part of leg amputated on Friday -- but her husband, Prince Frederic von Anhalt, hasn't told her what happened yet.
The Prince explained he chose not to tell Zsa Zsa about the procedure because doctors warned him it could raise her blood pressure and make the operation very difficult.
He says Zsa Zsa thinks she only had a small portion of her leg removed and that he has to "tell her eventually" that her leg was cut off just above the knee.