Mel Gets $163K Legal Bill From Oksana for ONE Month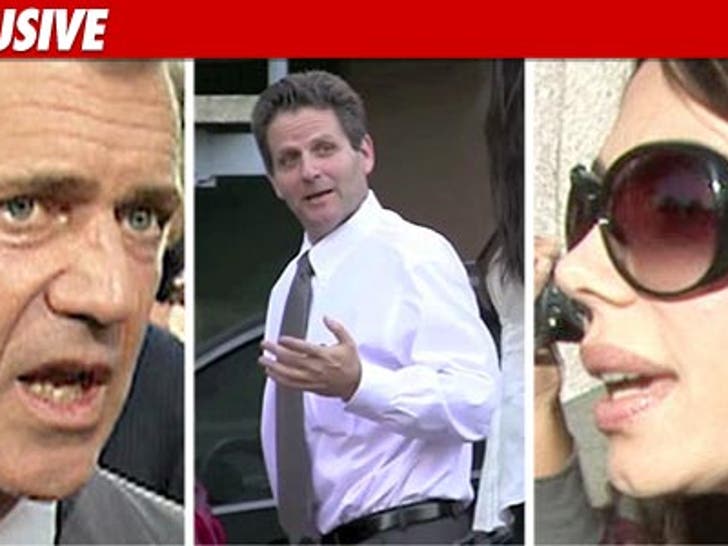 Mel Gibson just got a legal bill from one of Oksana Grigorieva's lawyers, and probably thinks the name of the firm is Bend, Over and Pay.
Sources connected with the case tell TMZ ... Alan Shifman (aka lawyer #41) claims he racked up a $163,000 fee for work performed between October 15 and November 15, 2010. He left the case after feuding with lawyer #39.
We're told Shifman is asking Mel to pay $600 an hour -- that means he worked about 272 hours during the month ... which translates to 9 hours a day, 7 days a week.
For Mel, it's even harder to swallow than a Ricky Gervais monologue.