Kelsey's Wife: Cross-Dressing Stuff Was a Joke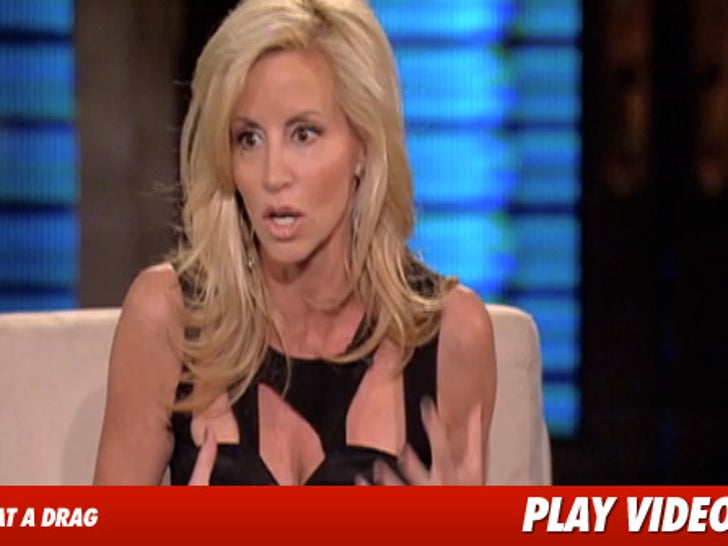 Camille Grammer is changing her tune about Kelsey's alleged cross-dressing -- telling George Lopez the whole thing was a big joke .... but Camille isn't telling the truth.
Truth is ... TMZ knows Camille has told members of the "Real Housewives of Beverly Hills" cast repeatedly ... Kelsey loved to wear women's clothes. Some people on the set say Camille dripped of bitterness over the divorce, and would tell anyone who would listen about Kelsey.