H&R Block -- We Want No Part of 'Skins'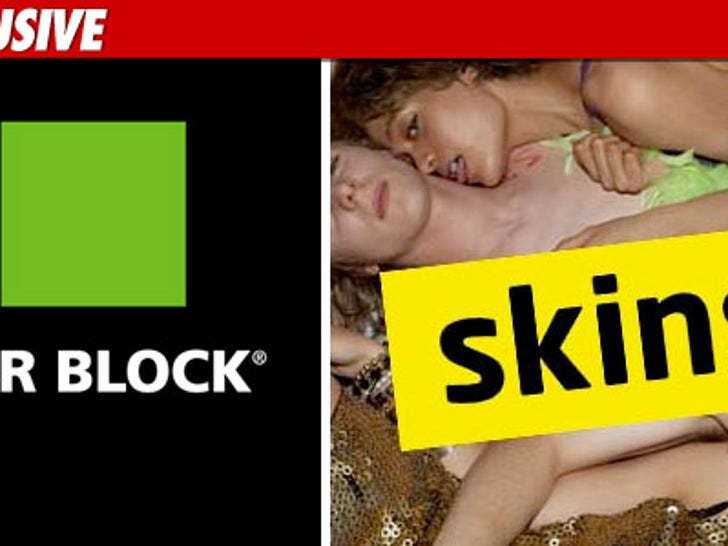 H&R Block is the latest company to pull its ads from the controversial MTV show "Skins" -- but the company tells us their ad wasn't supposed to run during the show in the first place.
The popular tax return company is just the latest to pull its ads from the show -- Wrigley, Taco Bell and GM have already pulled theirs. A rep for the company tells TMZ, "H&R Block is not an advertiser of the show. One ad ran by mistake as part of a rotation. Once we learned this, we immediately took steps to ensure it didn't happen again. This program is not brand right and H&R Block did not select it to be part of our rotation."
The controversial teen drama has drawn the ire of conservative groups because of its racy subject matter. The Parents Television Council has fired off a letter voicing their concerns to the U.S Department of Justice and the U.S. Senate and House Judiciary Committees.