Mayweather Brings Fiancee to Domestic Battery Case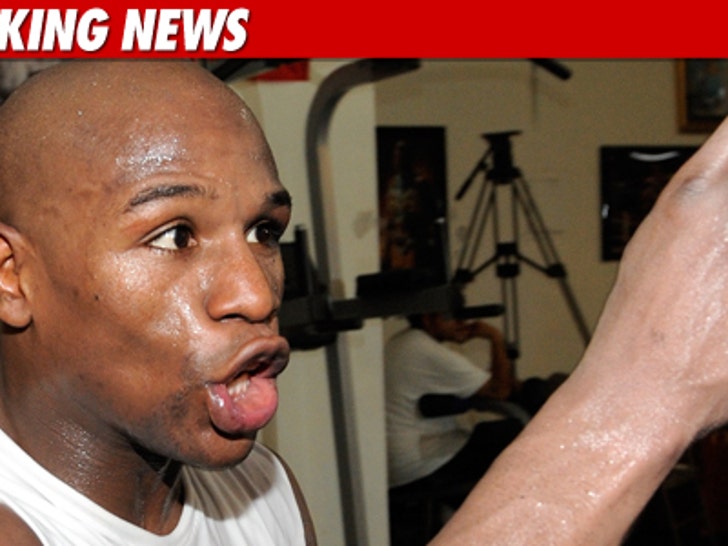 Usually, a domestic battery hearing isn't the best place to impress a lady ... but this morning, Floyd Mayweather rolled into a Vegas courtroom with his fiancee in tow.
Mayweather is facing a slew of charges stemming from an alleged run-in with his baby mama Josie Harris back in September ... and he could spend up to 28 years behind bars if he's convicted on all charges.
The boxer seemed to be ready for round 1 this morning -- but minutes after he walked into the Vegas courtroom with fiancee Shantel Jackson -- the hearing was pushed back to March.