Tiny Porn Star -- Fashion Industry Hates Little People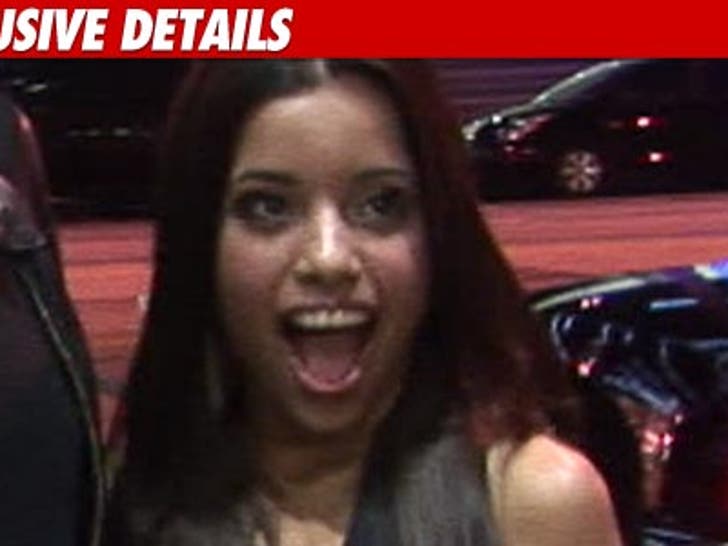 Howard Stern's favorite 79-pound porn star claims the fashion world is so obsessed with plus size people -- that the needs of TINY women have been ignored -- and now she's doing something about it.
TMZ has learned ... Lil' Lupe Fuentes has launched her own fashion line geared at the little people called Sexy Little Angel -- and the only sizes she offers are Small, Petite and Tiny.
Lupe -- who's 4'9" -- tells us, "In America, there are all of the plus size stores for those who are big, or overweight, when the ideal for many is to be thin and fit."
She adds, "I have nothing against women who are overweight, but I can't shop in their stores."
Clearly, she's never been to Abercrombie, Guess, Splendid, Alice and Olivia, Forever 21, Baby Gap...