Lindsay Lohan -- I'm Done Clubbing! (Seriously)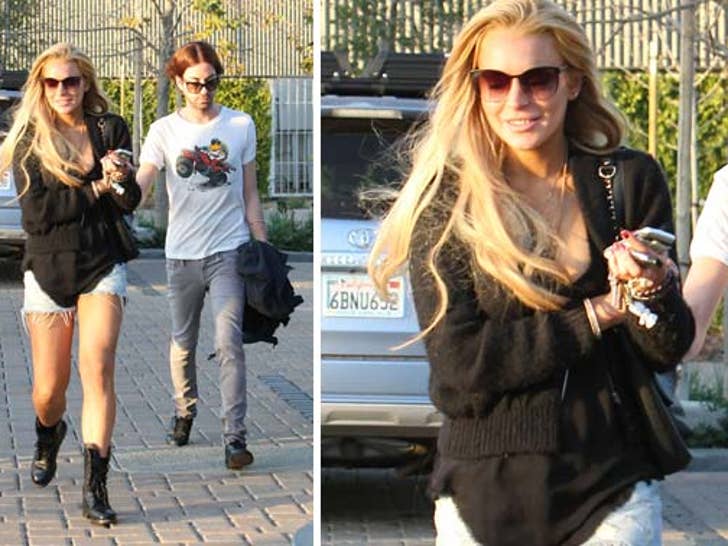 Stop us if you heard this one before -- Lindsay Lohan is telling her friends she is never clubbing again. As in forever. Forever ever. For reals. Stop laughing.
Sources close to LiLo tell TMZ she is "completely over the club scene" -- no more "I'll just have water, thanks" -- and realizes that cutting it out completely is the best chance for her to avoid temptation and remain sober.
We're also told the no clubbing pledge extends to her friends as well -- as in she's going to stop hanging out with the people that only used her to party.
Which pretty much only leaves her trainer and the pizza delivery guy.