Katherine Jackson -- MJ Estate Lawyers are 'Greedy'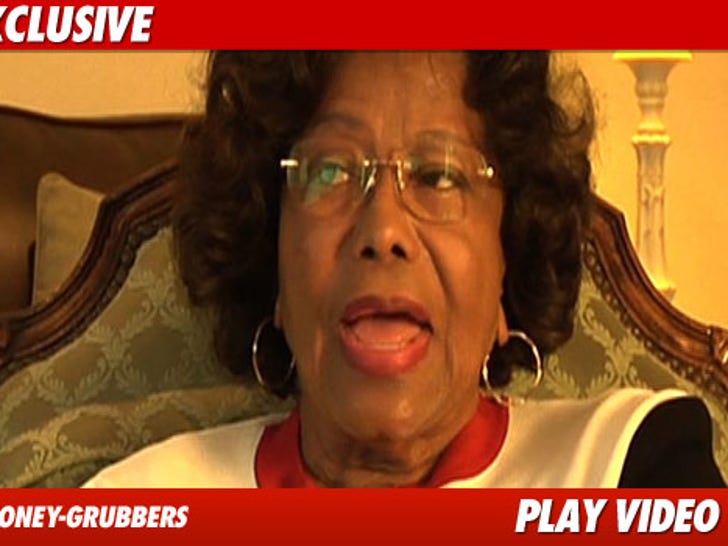 Katherine Jackson is unloading on the lawyers overlooking Michael Jackson's Estate -- calling them "greedy" ... and claiming they're filing lawsuits left, right and center just to make a quick buck.
In a recent interview from the Michael Jackson Secret Vault, Katherine says, "All these lawyers that are involved in Michael's business since he passed -- there's a lot of them -- I think they're trying to create different lawsuits and things because they're greedy and they want to get paid."
As we previously reported, the Estate is currently suing Katherine's business partner Howard Mann for allegedly profiting off MJ's name and likeness without their permission -- an accusation Katherine took very personally.