Charles Barkley -- Screw Politics ... I'm Out!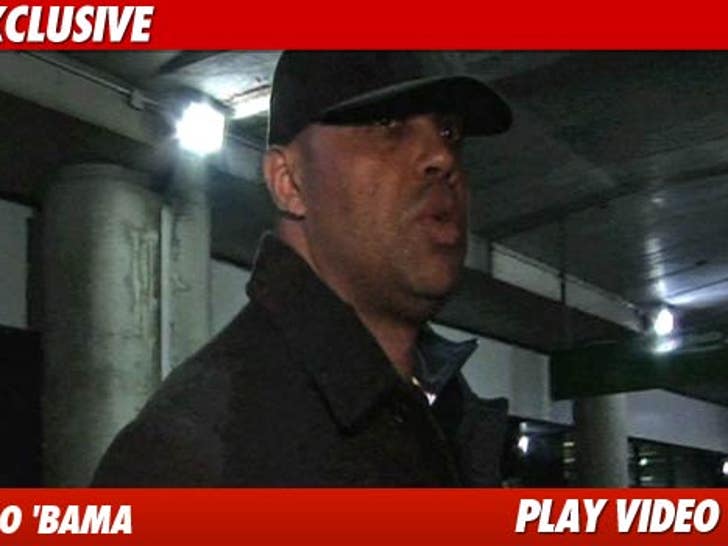 Charles Barkley -- who famously announced his intention to run for Governor of Alabama in 2014 -- says he's officially abandoned his plans to run because politics are a "bad business right now."
As you may recall, Barkley told CNN's Campbell Brown that he was "serious" about his plans to run for public office ... but last night in NY, the Round Mound of Rebound explained, "politics are not a lot of fun right now."
Vegas, on the other hand -- Chuck is always down for Sin City!