Barkley Rips Masters Head -- He's an 'Uncle Tom'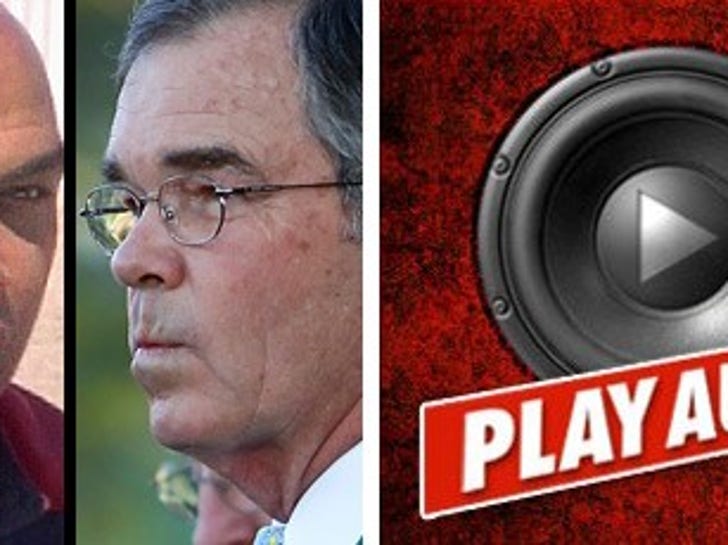 Charles Barkley has resorted to racial insults in his attack on the guy who runs the Masters -- comparing Billy Payne to a slave-driving plantation owner after Payne ripped Tiger Woods over the scandal.
Barkley -- who used to be pretty tight with Woods -- went on Fox Sports Radio yesterday and said, "You got this punk ass Billy Payne who goes on TV ... for him to get on there and act like he's all Uncle Tom, he's the master on the plantation, that piss me off."
Barkley added, "I wish somebody would just walk up to him and punch him in his face."
Earlier this week, Payne mentioned Tiger in his news conference saying, "Our hero did not live up to the expectations of the role model we saw for our children."

Historical Fun Fact! -- White people generally aren't called "Uncle Tom" ... because "Uncle Tom" was black.