Charlie Sheen Rehabs At Home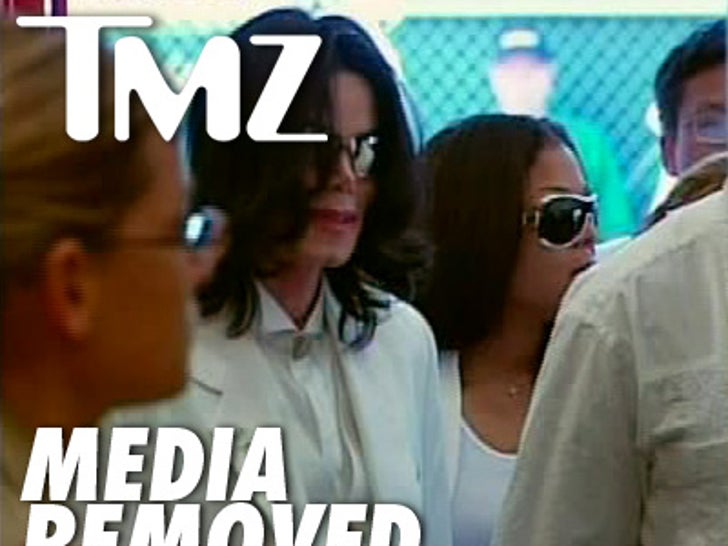 Charlie Sheen doesn't have to travel far to get better, because TMZ has learned he's doing rehab at home.
Sources connected with the actor tell us ... CBS, Warner Bros. and Charlie put their heads together and found an expert in addiction they think can help Charlie conquer his demons.
The expert and other professionals are coming to Charlie's gated community in L.A., in no small part for privacy reasons. Many rehab facilities can be tricky when it comes to patients and others spilling secrets.
UPDATE: Denise Richards has been spotted driving in and out of Charlie's gated community twice in the last 24 hours. Below, a shot of her driving out last night.