Bomb Scare at Super Bowl Stadium in Texas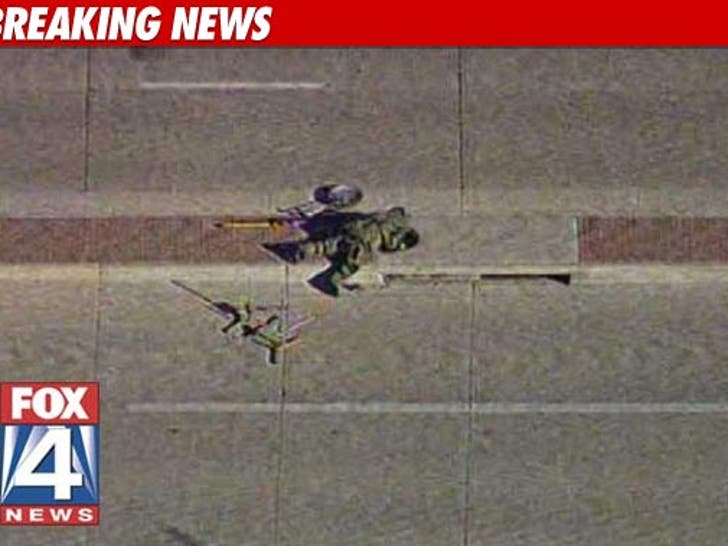 UPDATE: The FBI tells us it turned out to just be a "false alarm." Turns out it was just trash.
The SWAT team has responded to Dallas Cowboys Stadium in Texas -- where the Super Bowl will be played next weekend -- after officials received reports of a suspicious package in the area.
According to FOX 4 News in Dallas, officials shut down some of the roads in the area ... and a member of the bomb squad was seen peering down a manhole during the sweep.
So far, no one has been evacuated from the stadium.