'Idol' Reject Files Lawsuit -- Third Time's a Charm!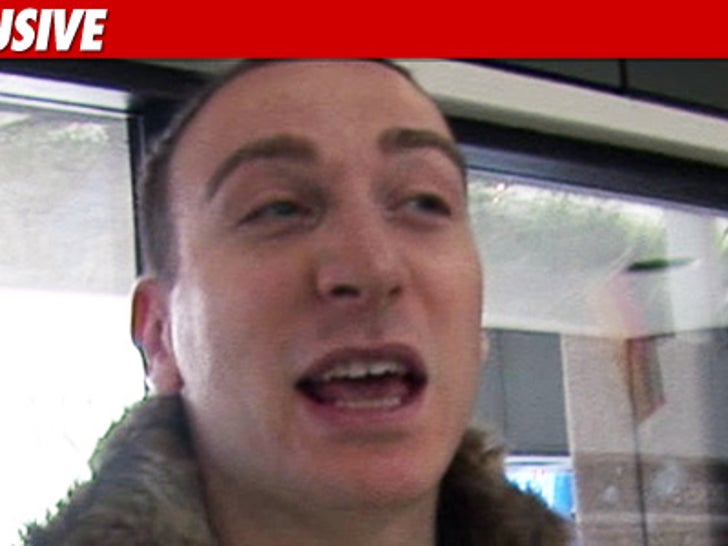 Former "American Idol" contestant Ian Benardo is trying his luck again ... suing the show for discrimination for the third time -- but this time, he's asking for a lot less money.
Benardo has filed this suit twice before -- claiming "Idol" producers "exploited" his sexual orientation by asking him to "gay it up" on their show -- and it was tossed out on a technicality each time.
This time Benardo and his lawyer, Matthew Blit, think they have their ducks in a row and filed the suit again in federal court on Friday.
But get this ... the first time Benardo sued for $300 million, the second time he asked for $100 million, and this time ... he's asking for just $5 million.
If this gets tossed out again, the next lawsuit will be for bus fare.