'Idol' Reject Refiles Lawsuit, Now Only Wants $100 Mil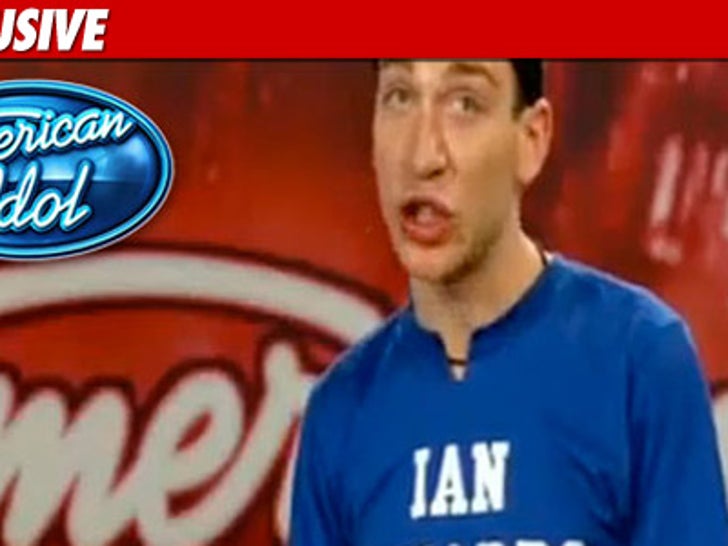 Ian Benardo -- the former "American Idol" contestant who sued the show for $300 million -- has withdrawn that lawsuit ... only to refile a new one for $100 million.
Benardo refiled his lawsuit for workplace discrimination and sexual harassment today in federal court. The original suit was filed with the NY State Equal Employment Opportunity Commission.
A rep for Benardo says he was advised that the case was not under the jurisdiction of NY's EEOC -- and instead he had to take the matter to federal court. Benardo is suing because he claims "Idol" producers exploited his sexual orientation and told him to "gay it up."
As for why he dropped his astronomical demand from $300 mil to $100 mil -- Benardo's rep inexplicably says it was a "cleaner amount."
Then again, $100 gazillion is also pretty clean.