'Dodgeball' Star Busted for DUI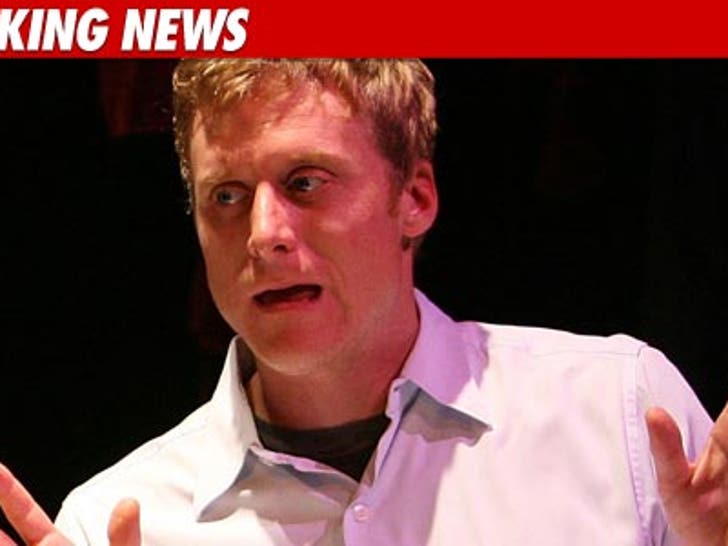 Alan Tudyk -- best known for his role as Steve the pirate in the comedy "Dodgeball" -- was arrested on Sunday for suspicion of DUI.
Tudyk was pulled over around 1:00 AM after California Highway Patrol officers saw him speeding in his Land Cruiser. Tudyk declined to take a breathalyzer test, but was arrested after he performed poorly on a field sobriety test. Blood test results are still pending.
He was arrested and released without incident and is due back in court March 1.
(*Nerd version -- Alan Tudyk is best known as Wash from "Firefly")