Extradition Request Filed for Bruce Beresford-Redman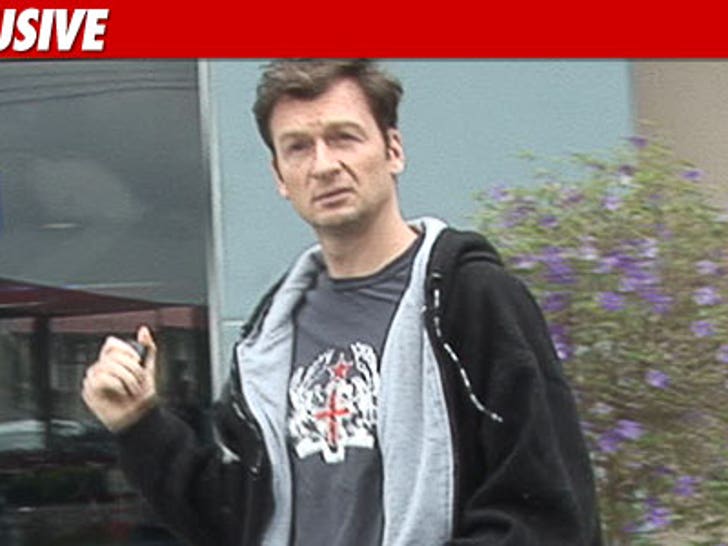 U.S. prosecutors have filed documents today asking a federal judge in Los Angeles to extradite Bruce Beresford-Redman to Mexico to face charges of murdering his wife.
The former "Survivor" producer has been in federal custody since November. He was charged in May 2010 with murdering his wife during a trip to Mexico in April 2010.
Beresford-Redman has maintained his innocence.