Microsoft Honcho's Helicopter -- Post-Crash Footage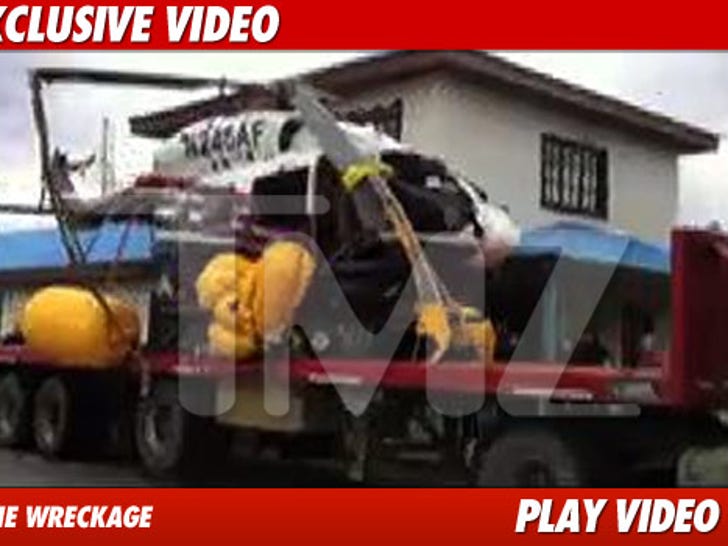 TMZ has obtained video of Microsoft co-founder Paul Allen's helicopter ... after it crashed into the ocean today off the coast of Argentina -- and it's a wreck.
According to an eyewitness, the helicopter -- which was supposed to take Allen from Argentina to Antarctica -- plummeted into the frigid waters due to high winds.
In the footage, the helicopter is being trucked onshore after the local coast guard helped fish it out of the water. The pilots were rescued by the crew on Allen's yacht and treated for minor injuries.
Allen was not on board the helicopter when it crashed.