Drunk Driver Gets Life for Killing Angels Pitcher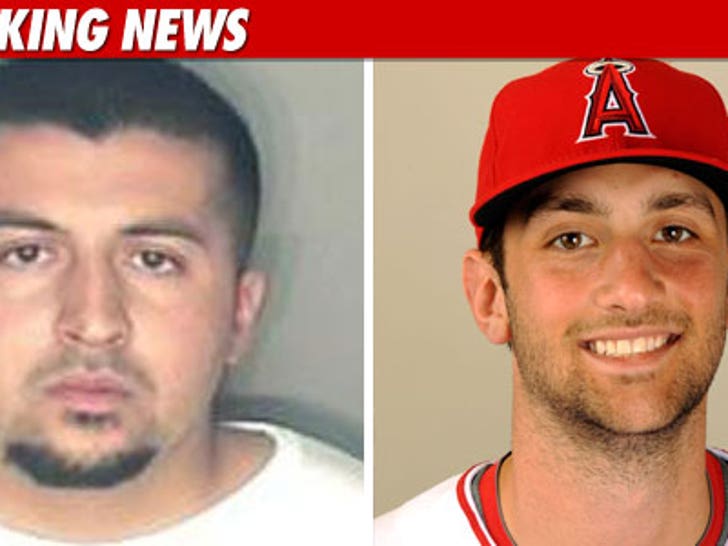 The drunk driver who killed L.A. Angels pitcher Nick Adenhart last year in a high-speed crash just got the book thrown at him -- 51 years to LIFE in prison.
As we first reported, 24-year-old Andrew Gallo (left) blew through a red light in his minivan in April '09 -- t-boning Nick's car ... killing Nick and two others.
Gallo was convicted on three counts of second-degree murder in September. According to the Orange County D.A., Gallo's BAC was nearly three times the legal limit.
Before being sentenced this AM, Gallo apologized to the victims' families.