Rachel Uchitel -- You're on the Air!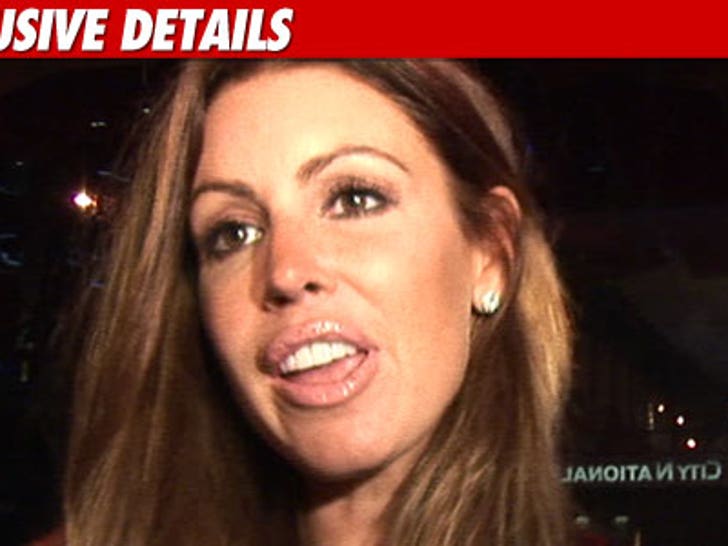 Rachel Uchitel is returning to the workforce -- and even though it could never be said she has a face for radio ... that's exactly what she's doing.
Rachel tells TMZ she was approached by people behind "The Mancow Experience," a syndicated radio show based out of Chicago. Rachel will be a guest co-host on the show a few days as part of his ongoing auditions for new talent.
Uchitel tells us, "I'm honored someone with a radio history like Mancow would approach me for a job like this."
And hey, if it doesn't work out ... she's got $10 million to fall back on.