'Two and a Half Men' -- The Show Will Go On!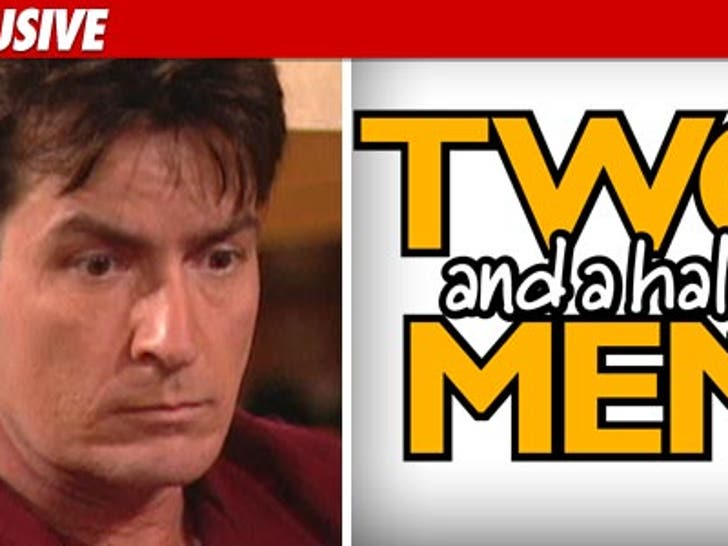 Charlie Sheen will return to "Two and a Half Men" in 3-4 weeks -- at least that's now the plan -- and producers will make up the episodes so no one from the cast or crew will be out any money ... TMZ has learned.
Sources connected with the show tell us ... although nothing is in stone ... they're told by the addiction specialist that Charlie could be back to work next month. If that happens, producers would most likely make up the two missed shows at the end of the production season.
Bottom line -- no one will lose money and the show could be back on track.