Gabriel Aubry Is a 'Borderline Racist' ... Says Ex-GF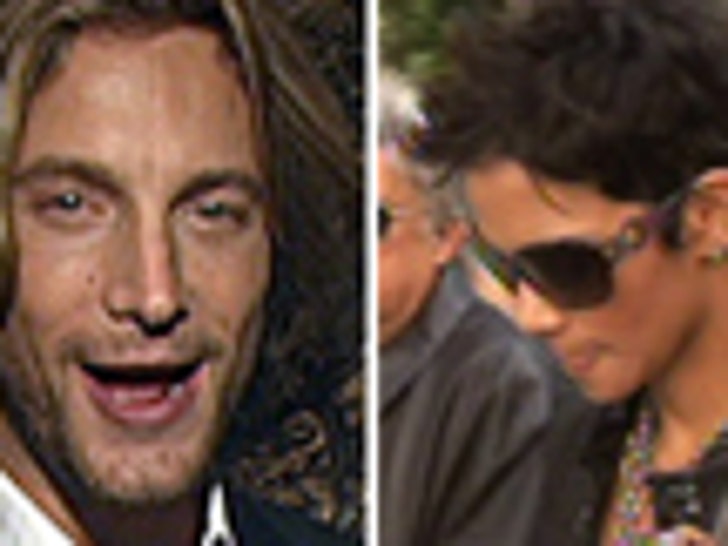 One of Gabriel Aubry's ex-girlfriends tells TMZ Aubry used to spew anti-black racial slurs so often ... she couldn't believe it when he hooked up with Halle Berry.
The woman -- who dated Aubry from 2003 to 2005 -- tells TMZ he was "very disrespectful to women" for the entirety of their two-year relationship.
In fact, the woman also claims Gabriel "has always been a borderline racist."
As TMZ previously reported -- sources connected to Halle tell us Gabriel routinely demeaned her with vulgarities ... including the N-word.
However, the woman claims Gabriel never once laid a hand on her during their relationship.
We're told the ex plans on reaching out to Halle through mutual friends in the near future to offer support.
Calls to Gabriel's camp have not been returned.