Jaime Pressly Pleads Not Guilty to DUI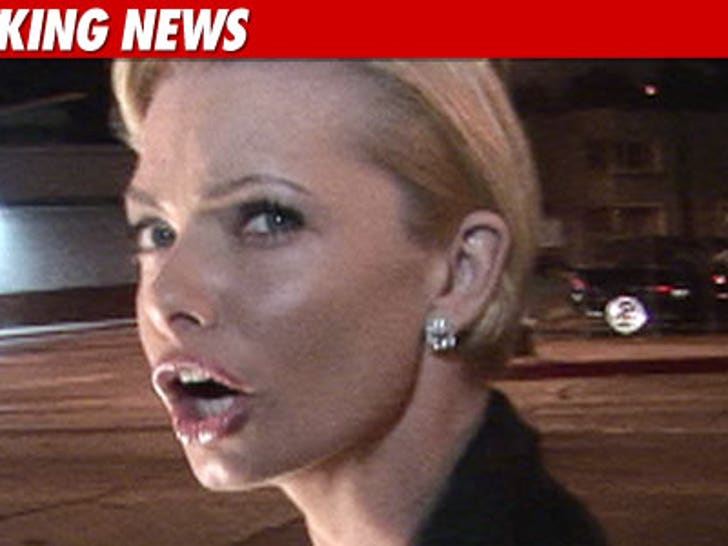 Jaime Pressly doesn't think prosecutors can prove she was driving drunk on the night she was arrested for DUI -- and moments ago, the actress pled "not guilty" to the charges in an L.A. County courtroom.
As TMZ first reported, the "My Name is Earl" star was pulled over in Santa Monica on Jan. 5 for a routine traffic violation ... and during the stop, cops say they noticed signs of intoxication.
Law enforcement sources tell us Pressly's blood alcohol level was measured at .22 -- nearly three times the legal limit.
If convicted, Pressly could spend up to 6 months in jail.