Mrs. Slash's Concert Accuser -- Plus-Sized Porn Model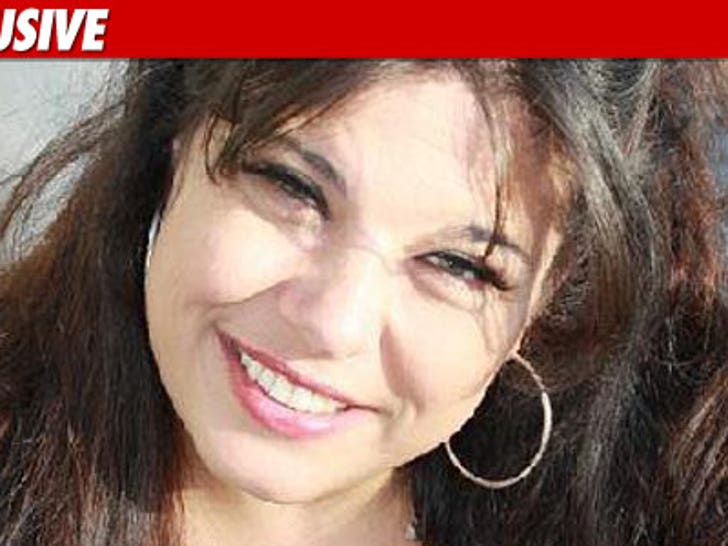 The woman who claims Slash's wife kicked her in the stomach at an Ozzy Osbourne concert this week is a PLUS-SIZED PORN MODEL named Samantha Slopes ... TMZ has learned.
Sources close to Slopes tell us ... the model claims she and Slash had interacted online multiple times in the past year and she went to the Ozzy concert to watch Slash perform.
Slopes has told friends she was watching the show in the crowd when Slash and his wife Perla suddenly approached her ... and Slash told her, "You caused a lot of trouble."
Slopes claims Perla suddenly kicked her in the stomach -- and had to be dragged away by security.
So far, no charges have been filed.