Zsa Zsa Gabor Released from Hospital Tomorrow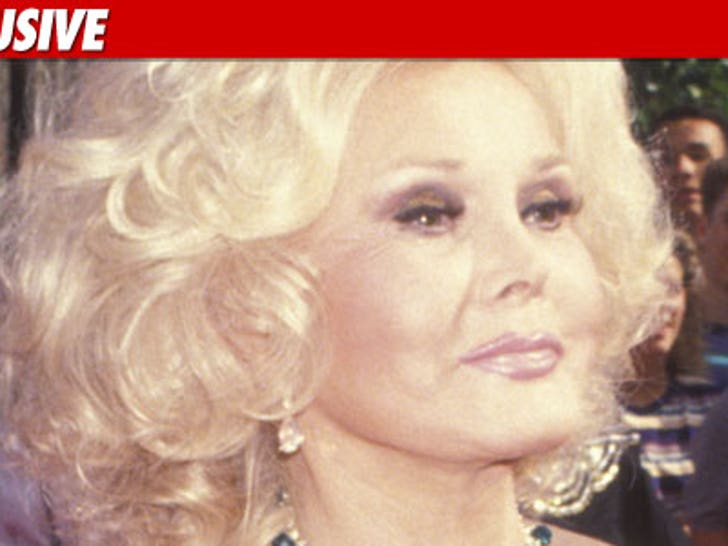 Zsa Zsa Gabor will be released from the hospital tomorrow, her husband tells TMZ, and her condition was a lot worse than anyone had previously known.
Prince Frederic von Anhalt tells TMZ ... Zsa Zsa had "full blown pneumonia" and that her chances of making it were very slim. He says they gave him the option of pumping her with a lot of antibiotics or putting her on a respirator. They chose the antibiotics.
He says that did the trick and as of today ... the infection is gone, her temperature is back to normal and her blood pressure has returned to normal as well. Zsa Zsa can also breathe well again and she's "back to her normal self."
Zsa Zsa is scheduled to leave the hospital Sunday at 11:00 AM ... which just happens to be her 94th birthday. The Prince says he is buying her a cake and the nursing staff is planning to sing her "Happy Birthday."